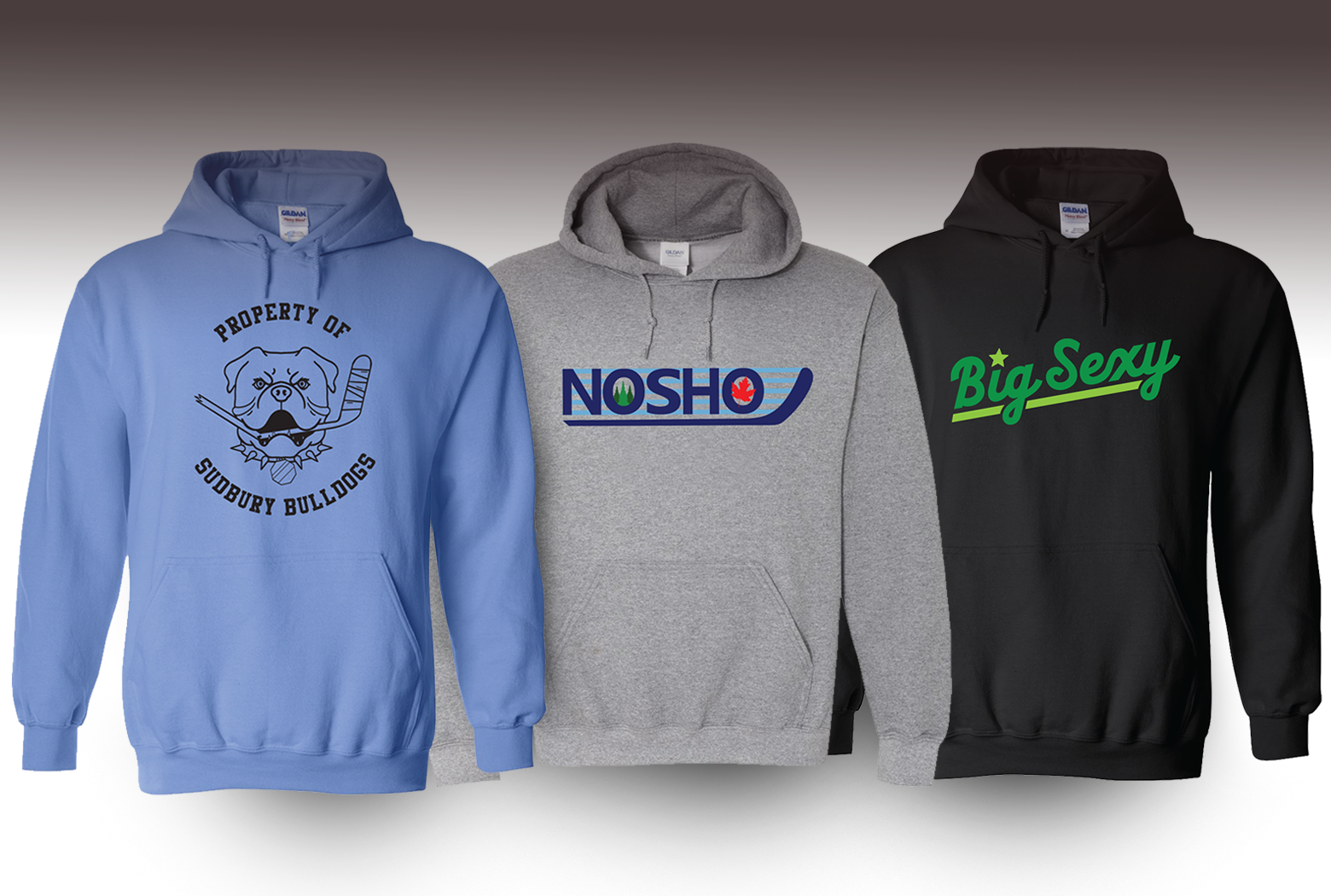 New Autumn shoresy hoodies
OFFICIAL SHORESY HOCKEY JERSEYS ARE BACK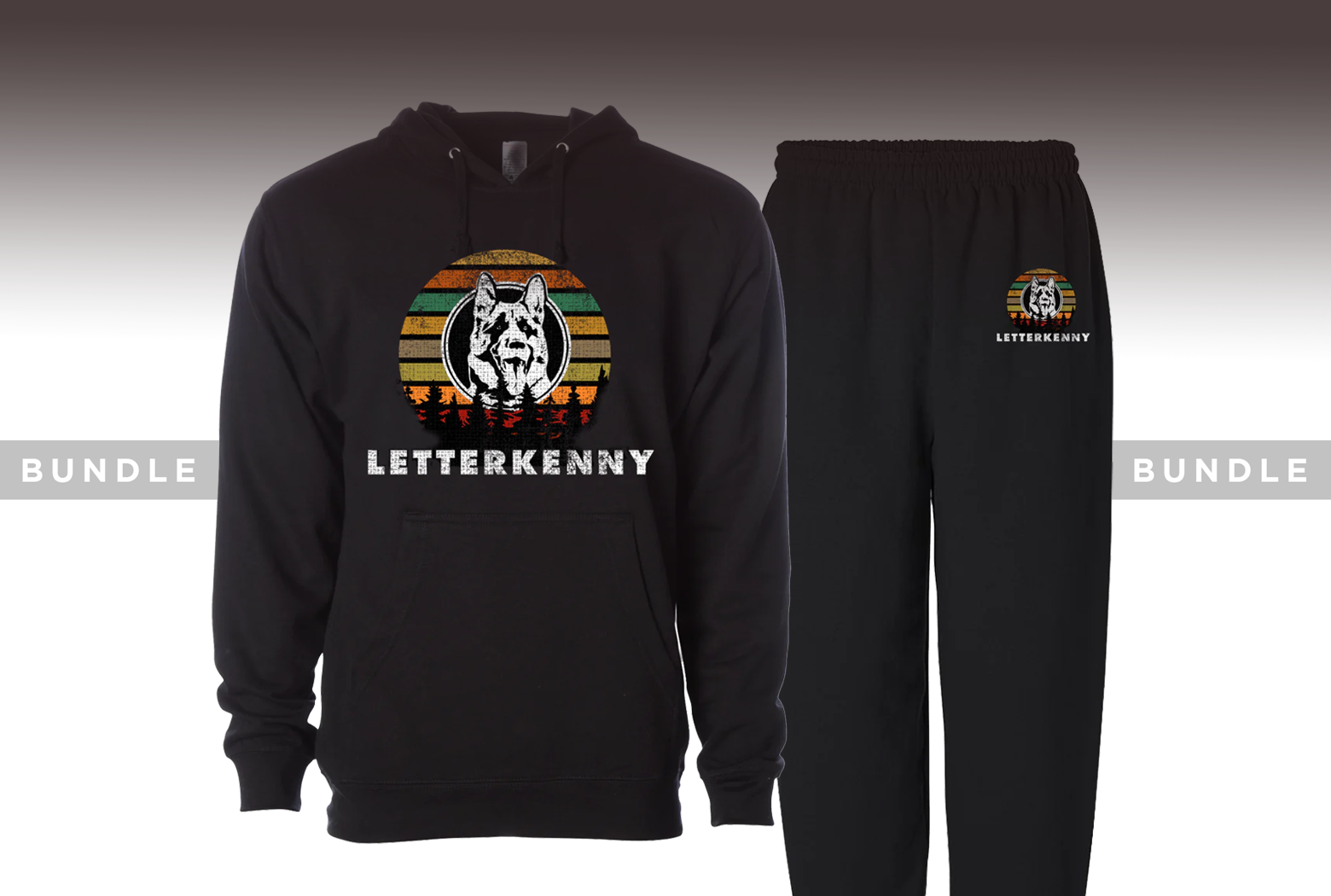 Limited time bundles
Letterkenny Sweatsuits for $75!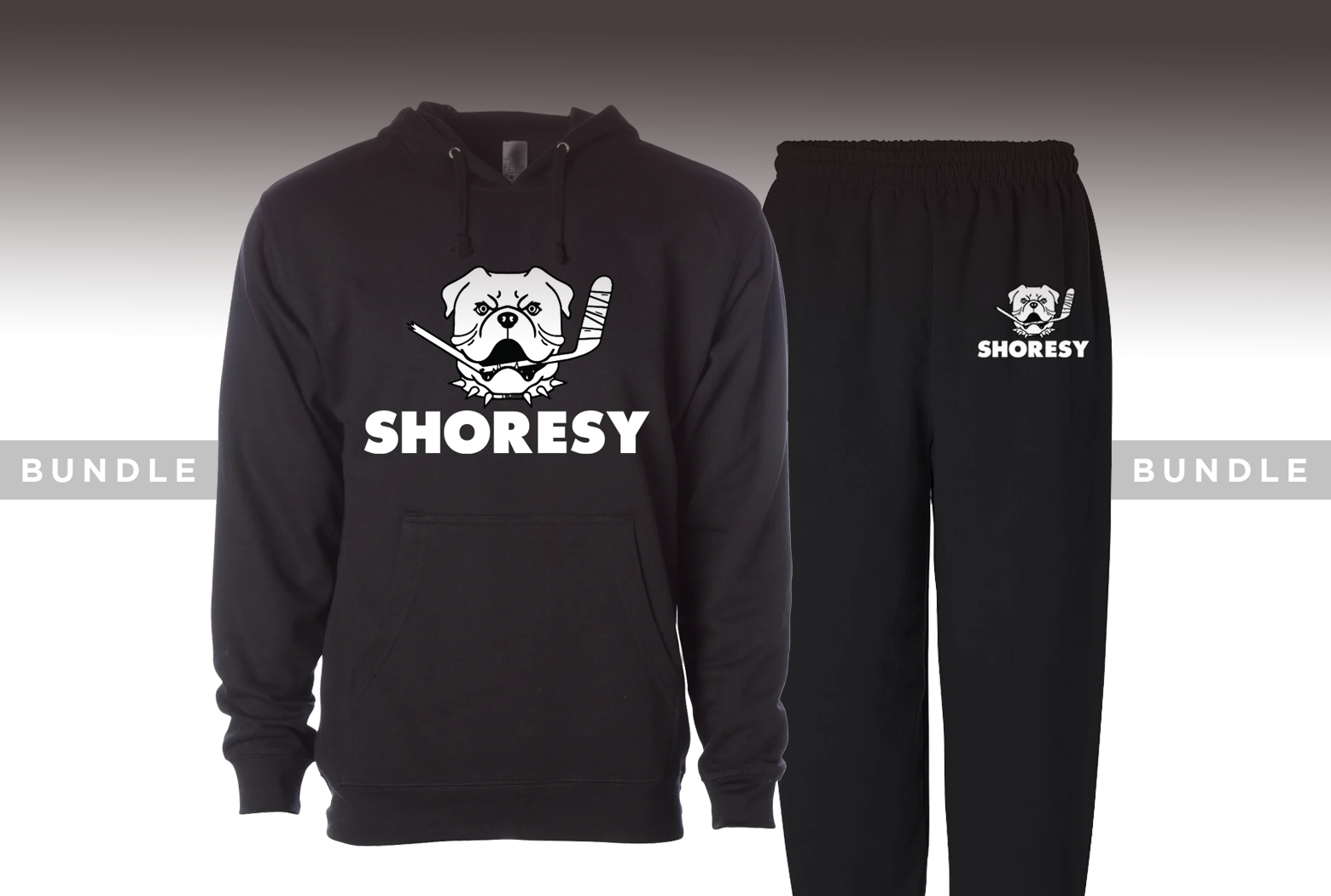 Limited time bundles
Shoresy sweatsuits for $100!
OFFICIAL
The Letterkenny Story
From a YouTube video published pert'near 10 years ago that began with some pals and their all-dressed chips, to a critically acclaimed, award-winning series of 80+ episodes streaming in Canada, the US, Australia, New Zealand, and the UK, this grassroots Canadian comedy is traveling faster than bad gas in a small town.